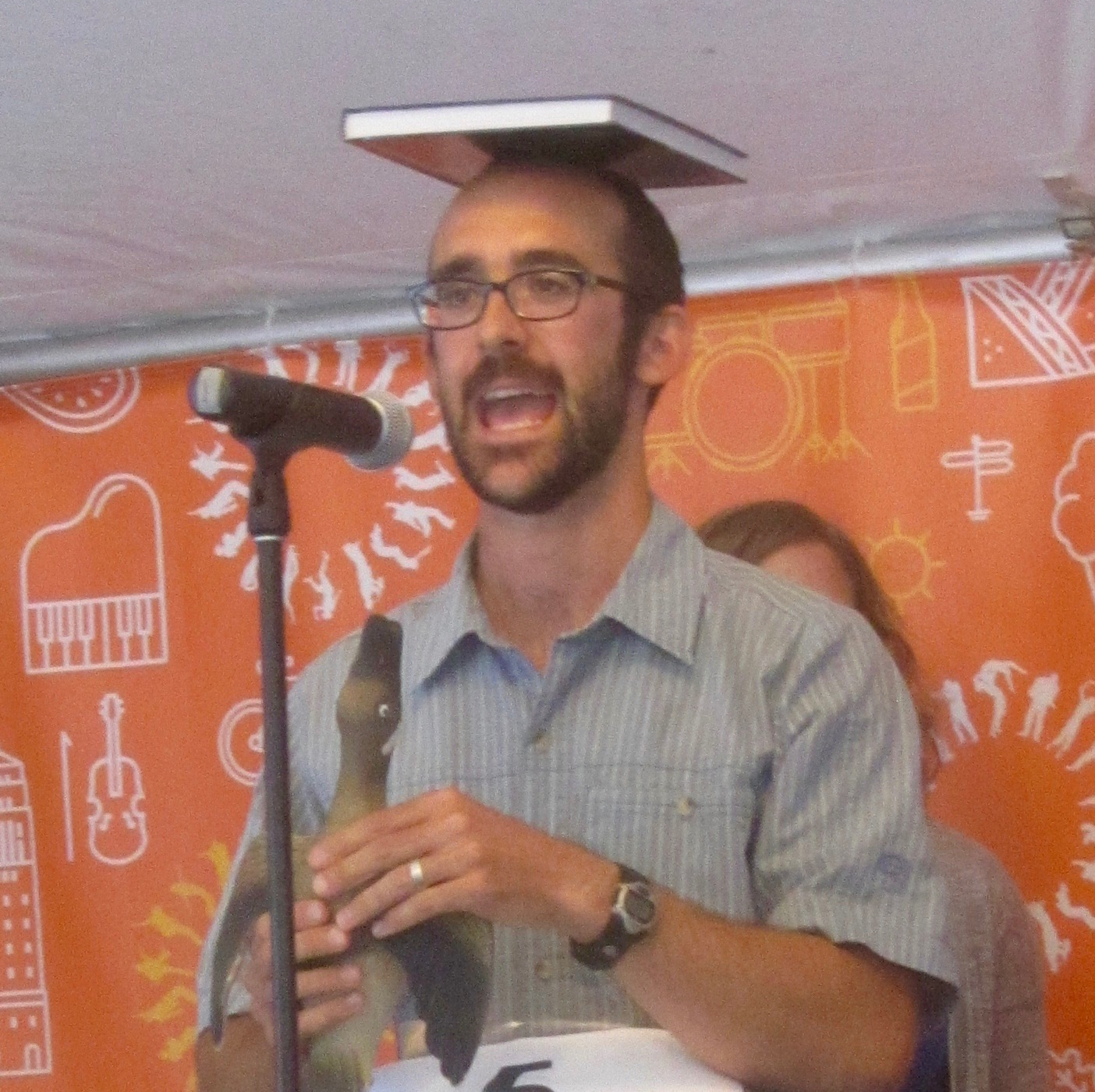 Highlights from Quentin's CV
Download a PDF of the full CV, a 2-page résumé, or a 1-page résumé.
Professional experience
October 2021 - present: Applied consulting statistician, Southeast Area, U.S. Department of Agriculture (USDA) Agricultural Research Service (ARS)

Located on the campus of North Carolina State University in Raleigh, North Carolina

September 2019 - October 2021: Data scientist, National Socio-Environmental Synthesis Center (SESYNC)

Assistant Research Scientist (beginning August 2020)

August 2018 - August 2020: Postdoctoral fellow, National Socio-Environmental Synthesis Center (SESYNC)

Mentor: Dr. Mary K. Muth (RTI International)

May 2016 - July 2018: Postdoctoral researcher, Department of Forestry, Michigan State University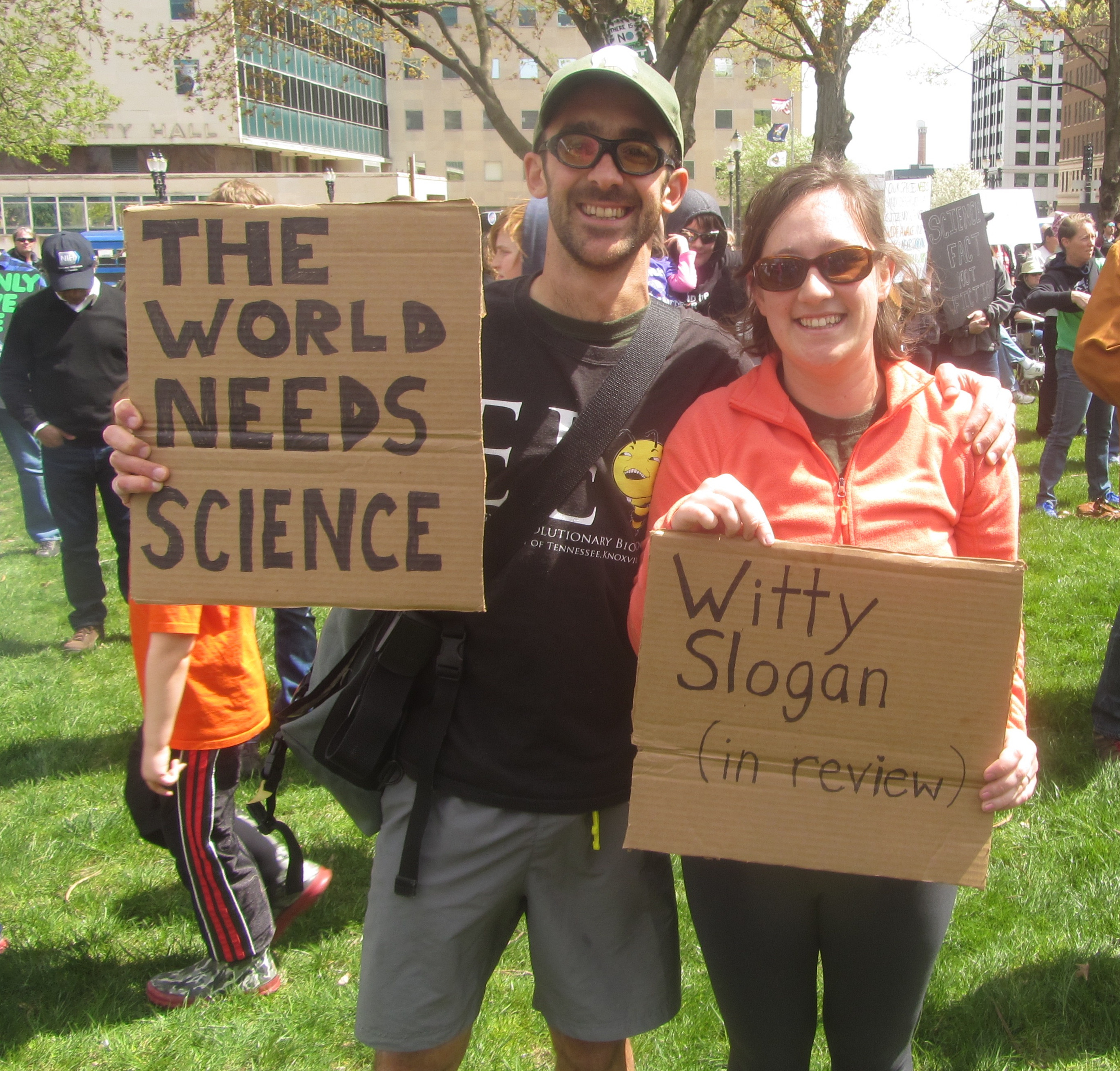 Education
Ph.D. in Ecology, University of Tennessee, 2016
B.S. in Environmental Science, University of North Carolina, 2009

Undergraduate research in the lab of Dr. Patricia Gensel
Skills
Programming languages

R (fluent)
Python (proficient)
Julia (beginner)

Statistical modeling

Bayesian modeling with Stan, JAGS, and brms
Spatial statistics using R

Software

High-performance parallel computing in Unix environment
Bash scripting
git and GitHub for version control and collaborations
RMarkdown for communicating results
GDAL for spatial data processing

Natural languages

English (native)
German (fluent)
Spanish (proficient)
Publications
See the Publications page.
Talks
See the Talks page.
Data science lessons and blog posts
Teaching and mentoring
Co-Instructor, SESYNC

2021 Geospatial Data Analysis workshop
2020 and 2021 Computational Summer Institutes (weeklong virtual applied socio-environmental data science course)
2020 Data Science "whirlwind tour" for postdocs

Co-Instructor, Michigan State University

Metacommunity Ecology (graduate course)

Graduate Teaching Assistant, University of Tennessee (eight semesters)

Models in Biology
Conservation Biology
General Ecology
Introduction to Biodiversity

Improving undergraduate biology education, University of Tennessee

Research assistantship creating recommendations to improve training and professional development for graduate teaching assistants
Member of panel developing and reforming curriculum of undergraduate introductory biology courses

Guest lectures and workshops

Designed and led workshop for postdocs on GitHub best practices
Designed and led undergraduate workshops on R, statistics, and data visualization
Guest lectures on conservation biology, nutrient cycling, and climate change

Mentoring experience

Mentored student team in University of Maryland Data Challenge; team won grand prize in a 75-team competition
Remotely mentored two Bryn Mawr College undergraduates on an R package development project, funded by NSF Macrosystems Biology grant
Mentored 4 undergraduates through Summer Research Opportunities Program and High Performance Computing Center at MSU
Mentored 8 undergraduates through Rocky Mountain Biological Laboratory and NSF REU programs
Service, volunteering, and outreach
Peer reviewer for ROpenSci
Peer reviewer of >50 different manuscripts in 33 different journals
Review panelist, SESYNC immersion postdoctoral fellowship program
Coordinator of Darwin Day 2014 at the University of Tennessee
Gave public research talks on climate change and on citizen science
Volunteered at kids' science education events in TN, CO, and NC